In Loving Memory of George W. Crum
10/1/1949 – 11/30/2023
We are deeply saddened to share the news that current PRWA Board Member, George Crum, has suddenly passed away. George has been a PRWA Board Director since 2005 and most recently NRWA Board Director for Pennsylvania.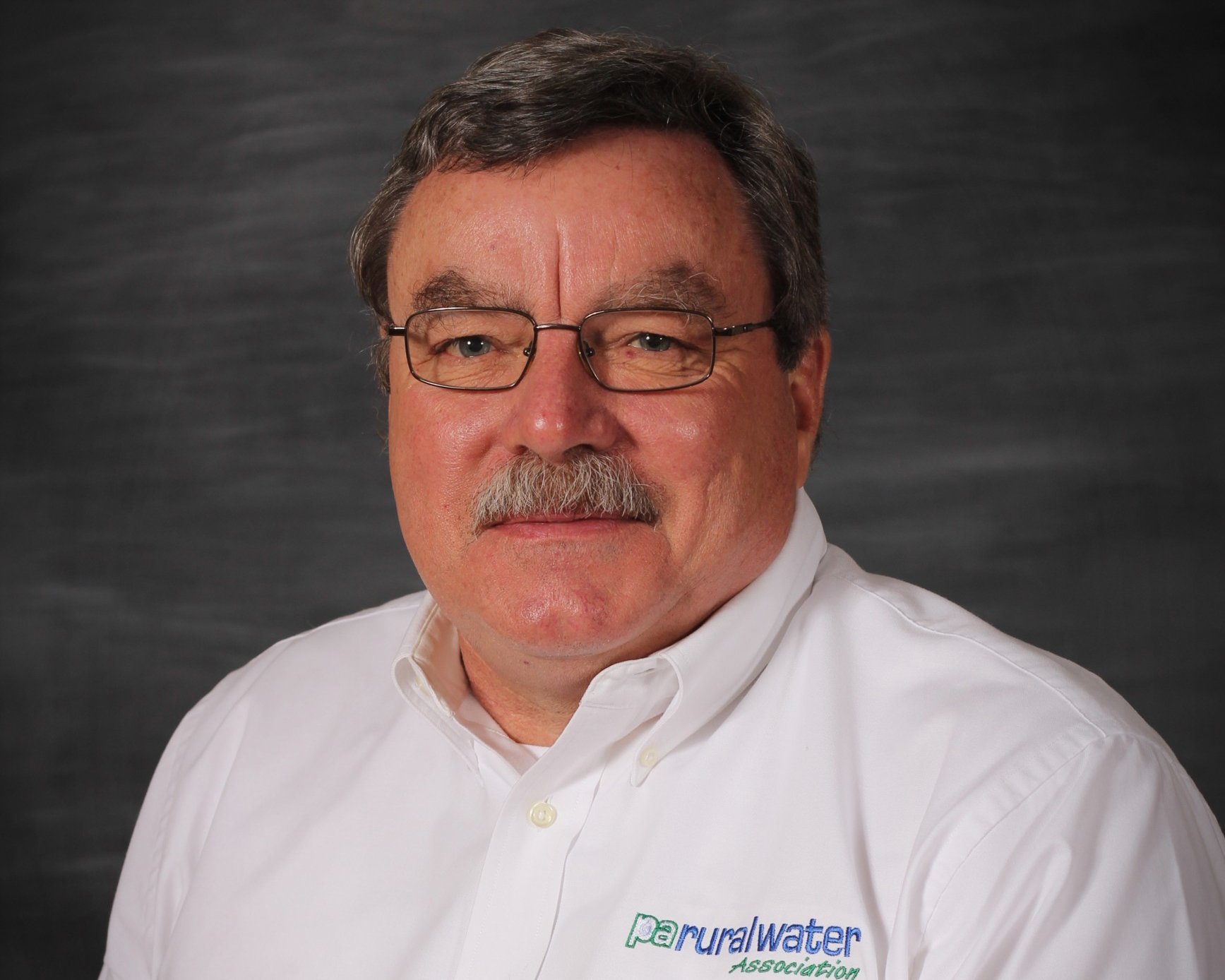 Training
We offer certified operator training to advance your water and wastewater profession and earn required DEP contact hours.
Certification
We provide pre-certification training and help you pass the Operator Certification Exam to become a Certified Operator and extend your license classes.
Conference
Join operators,, managers, and professionals at the largest water and wastewater utility conference in Pennsylvania.  We host 70 training classes and 128 vendor exhibits with great food and evening entertainment.