Serving Water & Wastewater Systems Since 1988
The mission of the Pennsylvania Rural Water Association is to work cooperatively within the industry to support not only its members but all the water and wastewater utilities throughout the Commonwealth with professional technical support, certified training, legislative representation, and other valuable services and benefits. Our mission is to serve you.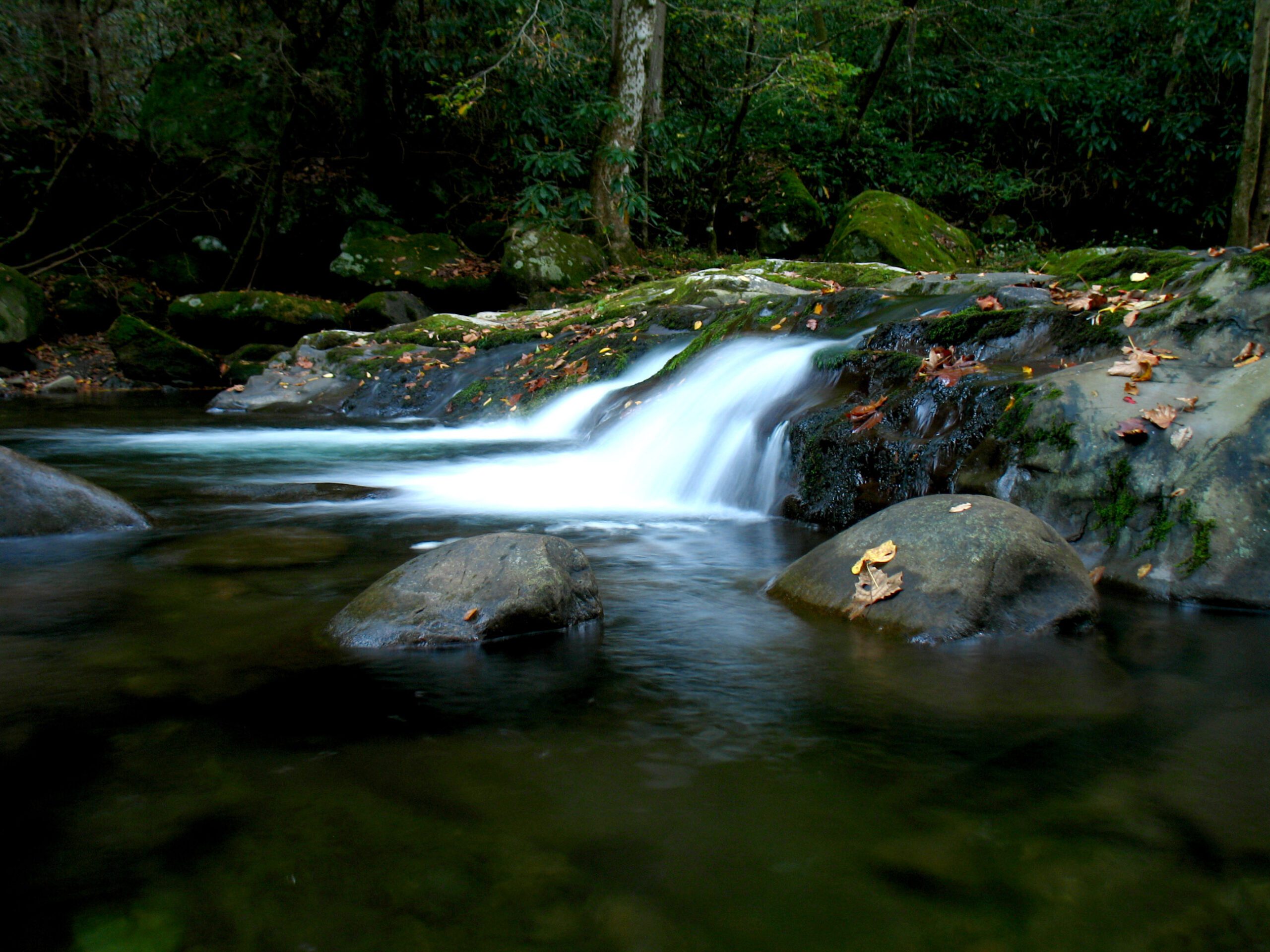 Training
We offer certified operator training to advance your water and wastewater profession and earn required DEP contact hours.
Certification
We provide pre-certification training and help you pass the Operator Certification Exam to become a Certified Operator and extend your license classes.
Conference
Join operators,, managers, and professionals at the largest water and wastewater utility conference in Pennsylvania.  We host 70 training classes and 128 vendor exhibits with great food and evening entertainment.