Training Newsletter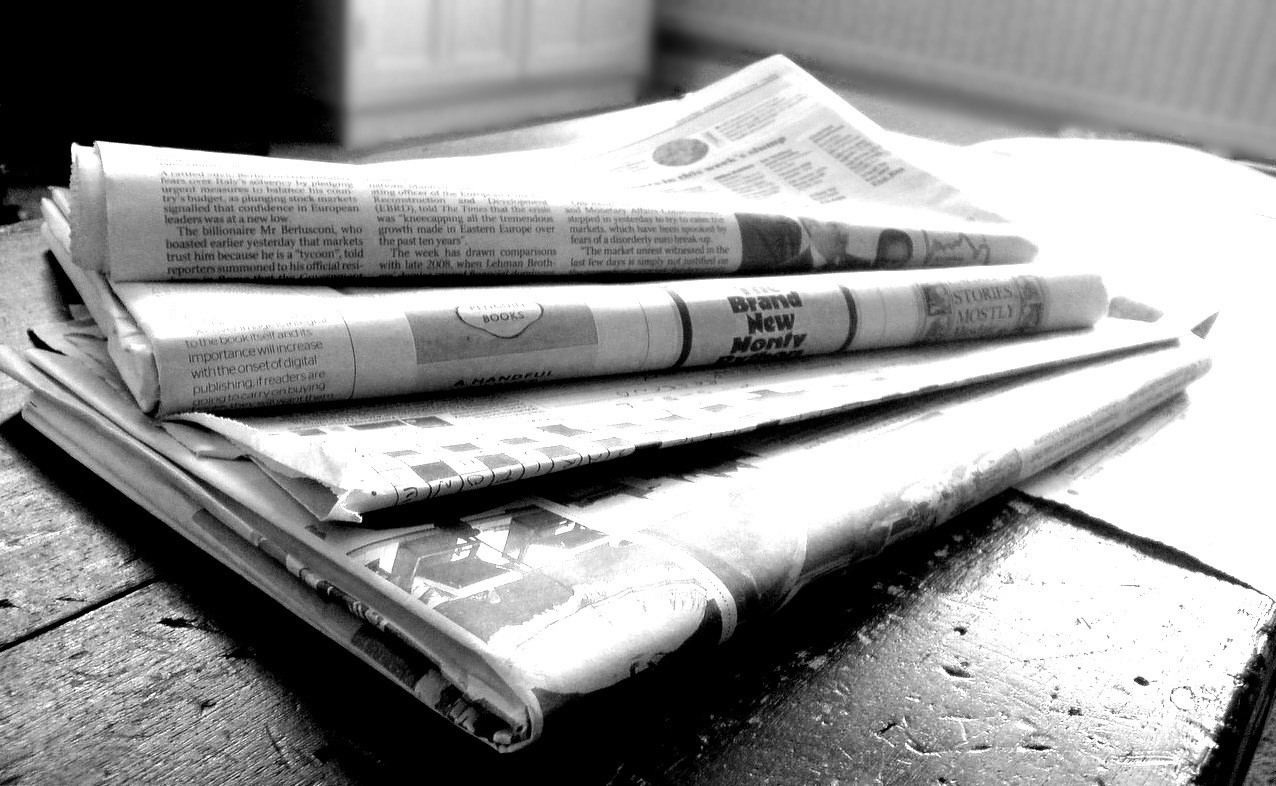 Would you like to stay up to date with the latest training events? Would you like to learn more about the qualified trainers at PRWA? How about some fun activities that offer you a chance to win a $50 Amazon gift card quarterly? All these and more are included in our training newsletter. Our newsletter will be delivered to your email inbox so you can see all the upcoming training events and easily register for classes.
Browse Training Newsletter archives to more learn and explore past editions.
Call us at (800) 653-7792, request more information, or contact a dedicated team member below.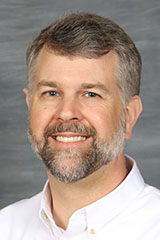 Joel Jordan
Director of Education
Pennsylvania Rural Water Association
Cell: (814) 360-4077
[email protected]