Certification
PRWA's Certification Assistance
Becoming a licensed water or wastewater operator can be a daunting task. It may have been years since you last took a formal exam, and furthermore, the licensing process can seem overwhelming. Don't despair! PRWA has developed a certification program to assist you.
PRWA's Pre-Certification Program is targeted to prepare individuals to take their operator's license exam. The program includes 12 weeks of free in-person classes. The curriculum has been developed by PRWA operators and is taught by experienced PRWA operator staff. The program provides assistance in choosing which exams to take and how to study, and participation holds a seat in a PRWA exam which will take place immediately following the 12-week course.
PRWA also administers DEP-sponsored exams throughout our state. You can find an updated list of exam dates and locations on the certification exam site.
Call us at (800) 653-7792, request more information, or contact a dedicated team member below.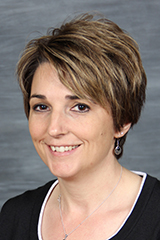 Stacey Walker
Director of Training
Pennsylvania Rural Water Association
Office: (800) 653-7792 x 108
Cell: (814) 359-8630
[email protected]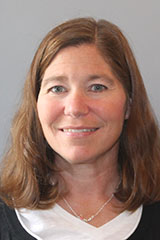 Wendy Malehorn
Training and Education Development
Pennsylvania Rural Water Association
Cell: (814) 571-3547
[email protected]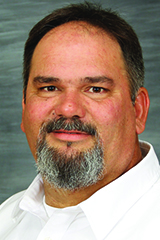 Tom Goehring
Wastewater Manager / Trainer
Pennsylvania Rural Water Association
Cell: (814) 360-4079
[email protected]