Water System Onsite Assistance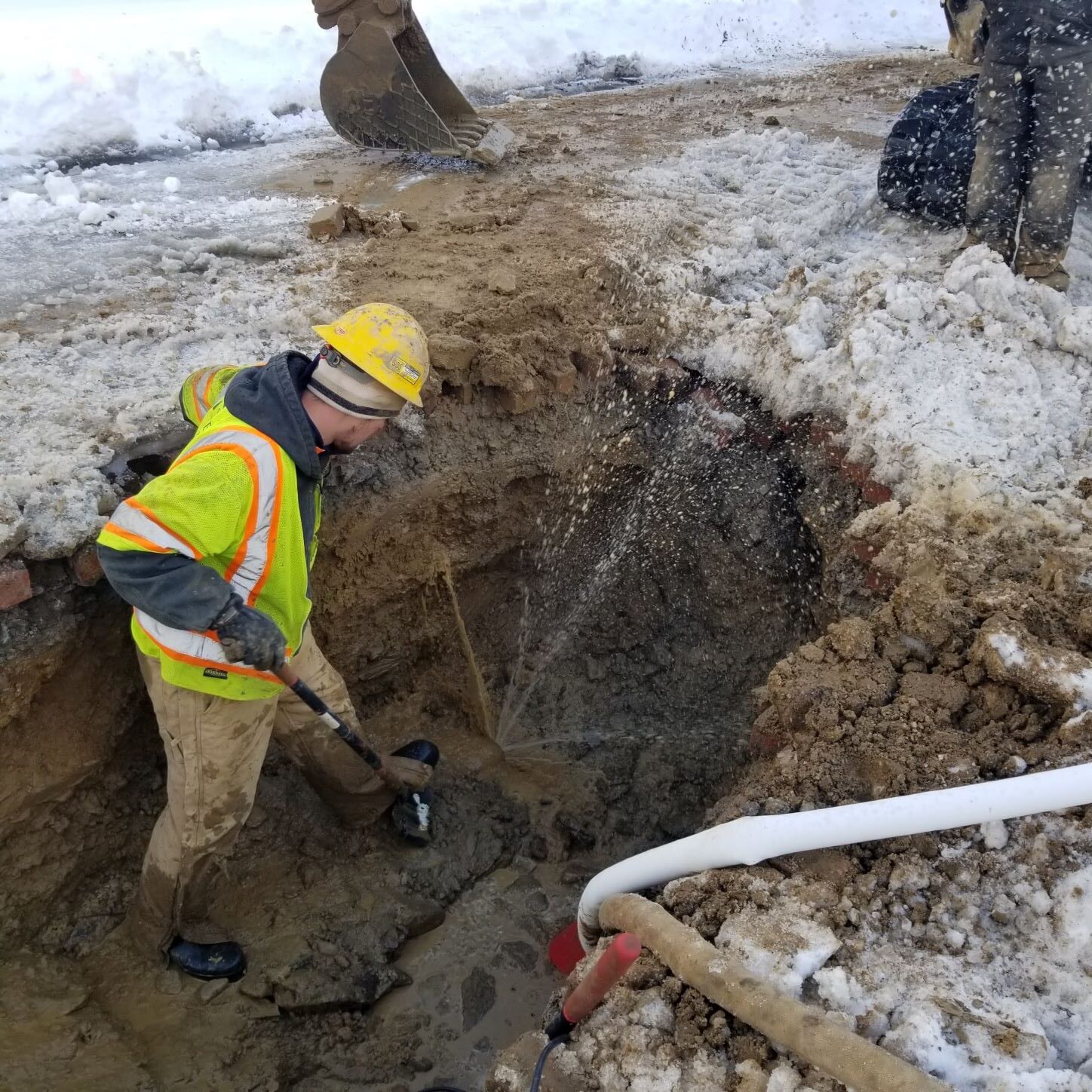 Water System Onsite Assistance
The PRWA Water Program provides onsite technical assistance and training for drinking water system operators and managers. PRWA Water technicians provide hands-on training alongside system personnel with guidance to troubleshoot water treatment plant and distribution system problems in the future. We also work closely with USDA Rural Development, PA DEP, and EPA regulators in order to help systems maintain compliance.
Leak Detection
Treatment Process Troubleshooting
Distribution System Troubleshooting
Repair & Maintenance
Operation & Maintenance Manuals
SOPs and Safety Protocols
UCMR & Chapter 109 Compliance
Method 334 & Lab Assistance
Regulatory Compliance
CCR Reports
To request onsite technical assistance please call us at (800) 653-7792, or email and a dedicated team member will contact you.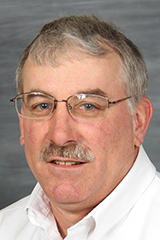 Glenn Cowles
Director of Operations / Water Technician
Pennsylvania Rural Water Association
Cell: (814) 360-4072
[email protected]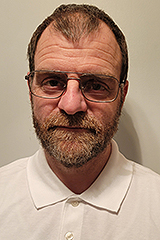 Pete Weaver
Water / Wastewater Technician
Pennsylvania Rural Water Association
Cell: (717) 363-0349
[email protected]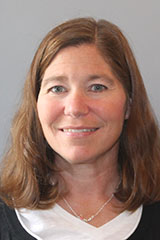 Wendy Malehorn
Training & Education Development
Pennsylvania Rural Water Association
Cell: (814) 571-3547
[email protected]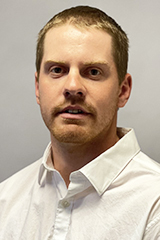 Matt Bittner
Water Technician
Pennsylvania Rural Water Association
Cell: (814) 574-9212
[email protected]