PNC Banking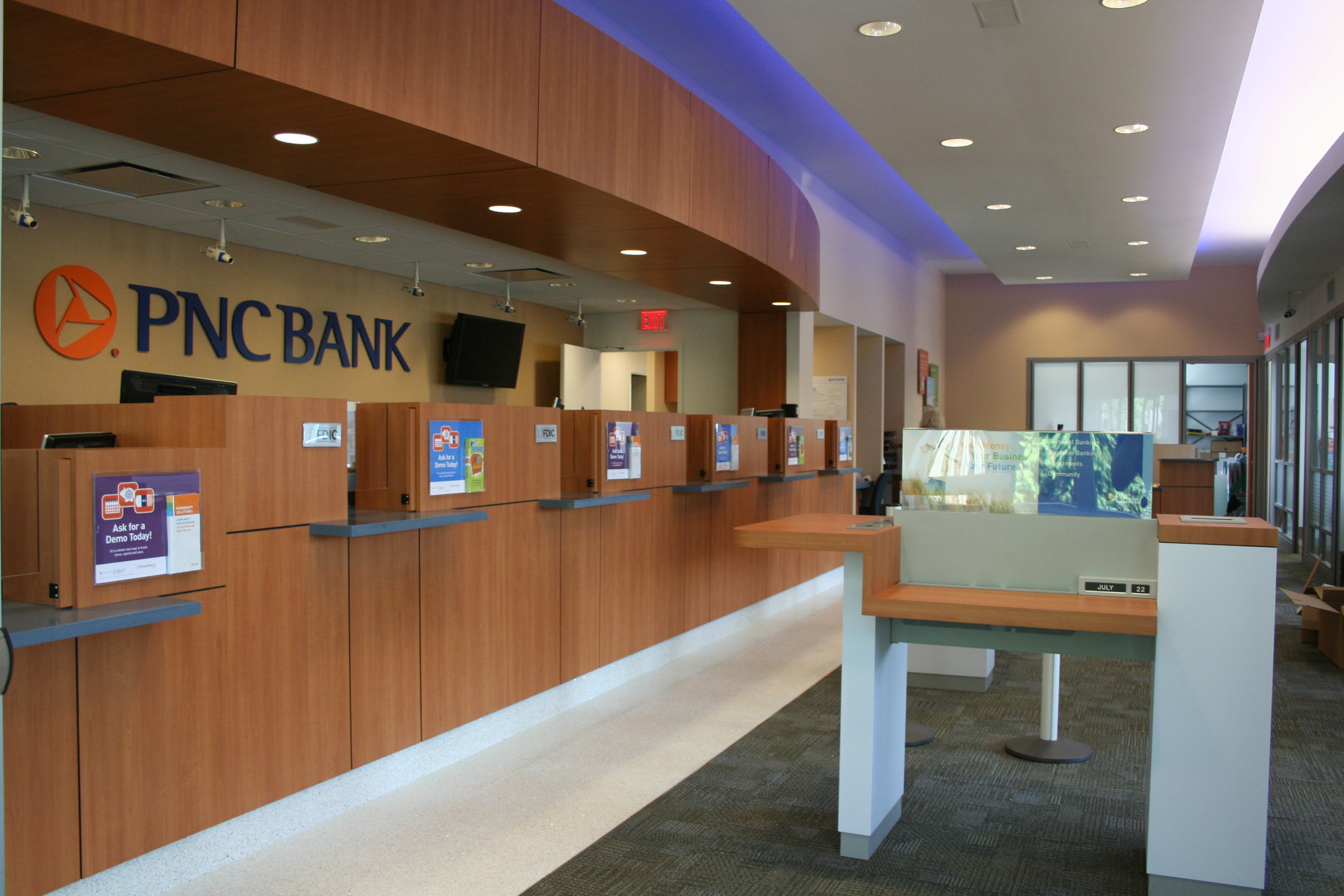 PNC Bank is the official banking partner of PRWA because of its comprehensive services and capacity to serve more than 37,000 employers' financial needs. With services ranging from payroll, retirement investing, and employee personal banking, PNC is an all-inclusive banking solution.
The PNC Financial Services Group, Inc. (NYSE: PNC) is one of the largest diversified financial services institutions in the United States, with assets of $557 billion as of December 31, 2022. PNC is a coast-to-coast franchise with an extensive retail branch network and a presence in all of the country's 30 largest markets. Across the country and through four strategic international offices, PNC provides retail banking, including residential mortgages, corporate and institutional banking, and asset management. As a national main street bank, PNC is committed to delivering on each of its strategic priorities while looking out for the best interests of all its key stakeholders, including its customers, communities, employees and shareholders.
Workplace Banking
Your employees work hard for their money – it should work hard for them. With more than 25 years of servicing companies and their employees, PNC WorkPlace Banking empowers them with access to PNC products and money management tools, rewards for certain eligible products and services, and dedicated PNC specialists to help guide them on their financial journey.
Contact your PNC Banking Team or contact a dedicated team member below.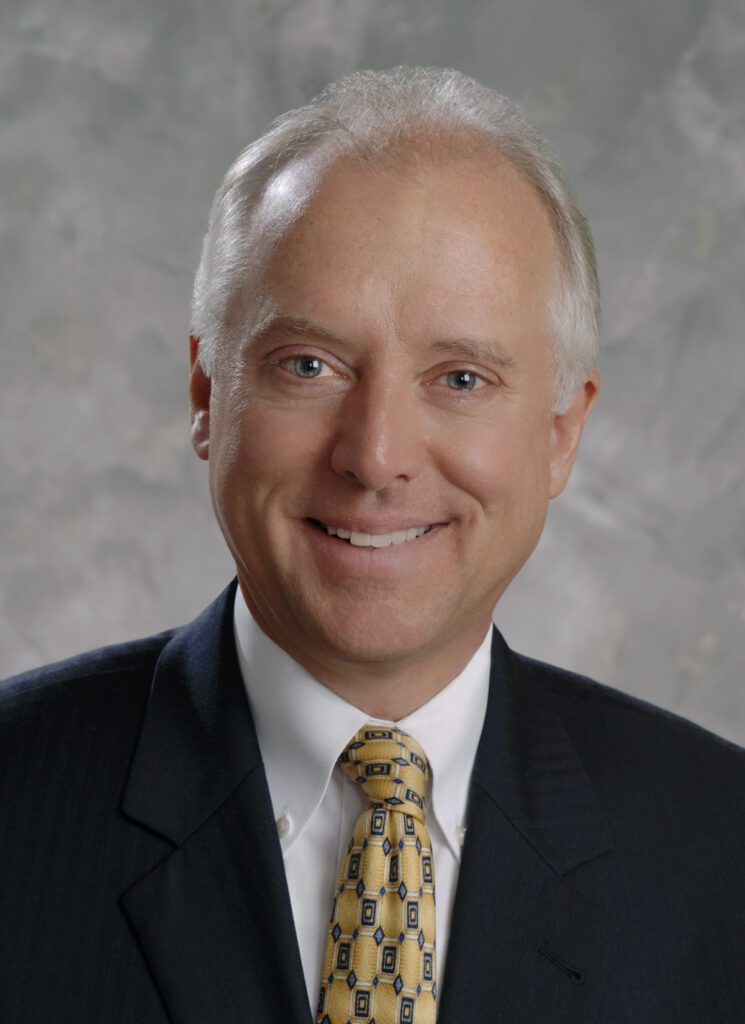 John Rodgers
Senior Vice President, Senior Relationship Manager
Corporate & Institutional Banking
Phone: (814) 231-6953
www.pnc.com/cib