Solar Renewable Energy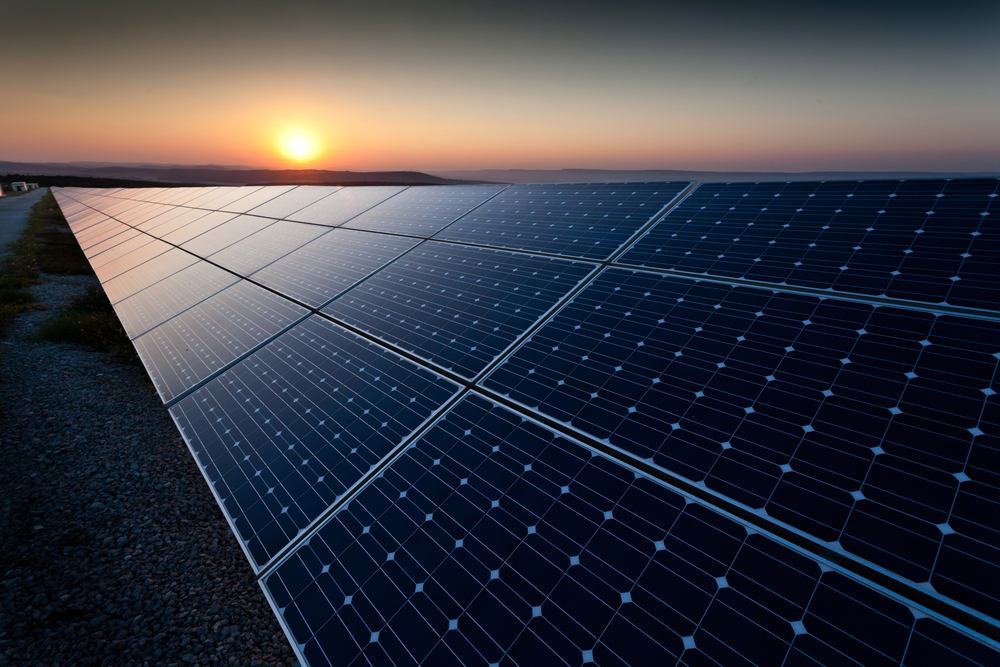 Solar Renewable Energy is located in Mechanicsburg, PA. We have financed, developed, and installed 300+ commercial solar energy systems, generating over 100 megawatts of total output annually. We deliver cost-effective solar energy solutions for commercial, municipalities, and not-for-profit entities with an emphasis on effective ownership structures, long-term energy savings, financial returns, and minimal or no out-of-pocket investment.
Solar Renewable Energy, LLC is a solar project developer and solar project owner and was created in 2010.
We have designed, developed, financed, and operate over 300 commercial-sized solar projects with Asset Values of over $250 million in the Mid-Atlantic and Northeast regions of the United States.
We offer a zero-out-of-pocket financing solution, which is designed to save the host money beginning in the first year, typically with a 28-year Power Service Agreement (PSA) which includes solar production & solar renewable energy credit income.
Most of our clients are not-for-profits located in Pennsylvania and New Jersey, including municipalities, townships, educational institutions, governmental authorities, retirement communities, religious institutions, etc…
We offer EPC/development services to hosts with a tax appetite hoping to own the solar project long-term.
Benefits include Federal Investment Tax Credit (ITC), Depreciation, and Solar Production & SREC income.
Our team has developed various types of solar projects: Ground Mounts, Roof Mounts, Floating Solar with the largest floating solar array in the United States located in Millburn, NJ, and Parking Garage Solar with the 2nd largest parking garage in Washington, DC.
Project Requirements
System size minimums of at least 0.5 acres/20,000 sq ft of available space for solar
(Rooftop projects) The roof age must be less than 15 years old, and if the roof age is older than 15 years, the host may need to consider replacement prior to the project.
Annual energy usage of at least 250,000kWh (about $20,000+ annually)
Review the Brochure, Company Summary, Company Advertisement, Millheim Borough Testimonial, University Area Joint Authority Testimonial, and Example Projects.
Contact your SRE Team or contact a dedicated team member below.
Please attach your most recent electric bill and indicate when your existing electric contract ends.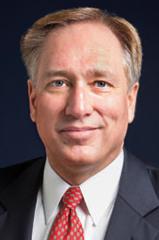 Doug Berry
Solar Renewable Energy, LLC
Phone: (717) 996-4699
Cell: (717) 571-1151
https://SREnergyLLC.com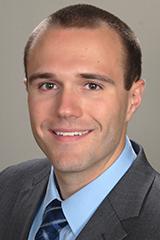 Seth Berry
Solar Renewable Energy, LLC
Cell: (717) 439-5341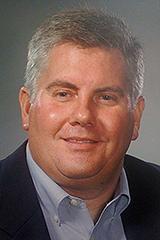 Steve Crimmel
Solar Renewable Energy, LLC
Cell: (717) 329-5777