Source Water Protection Onsite Assistance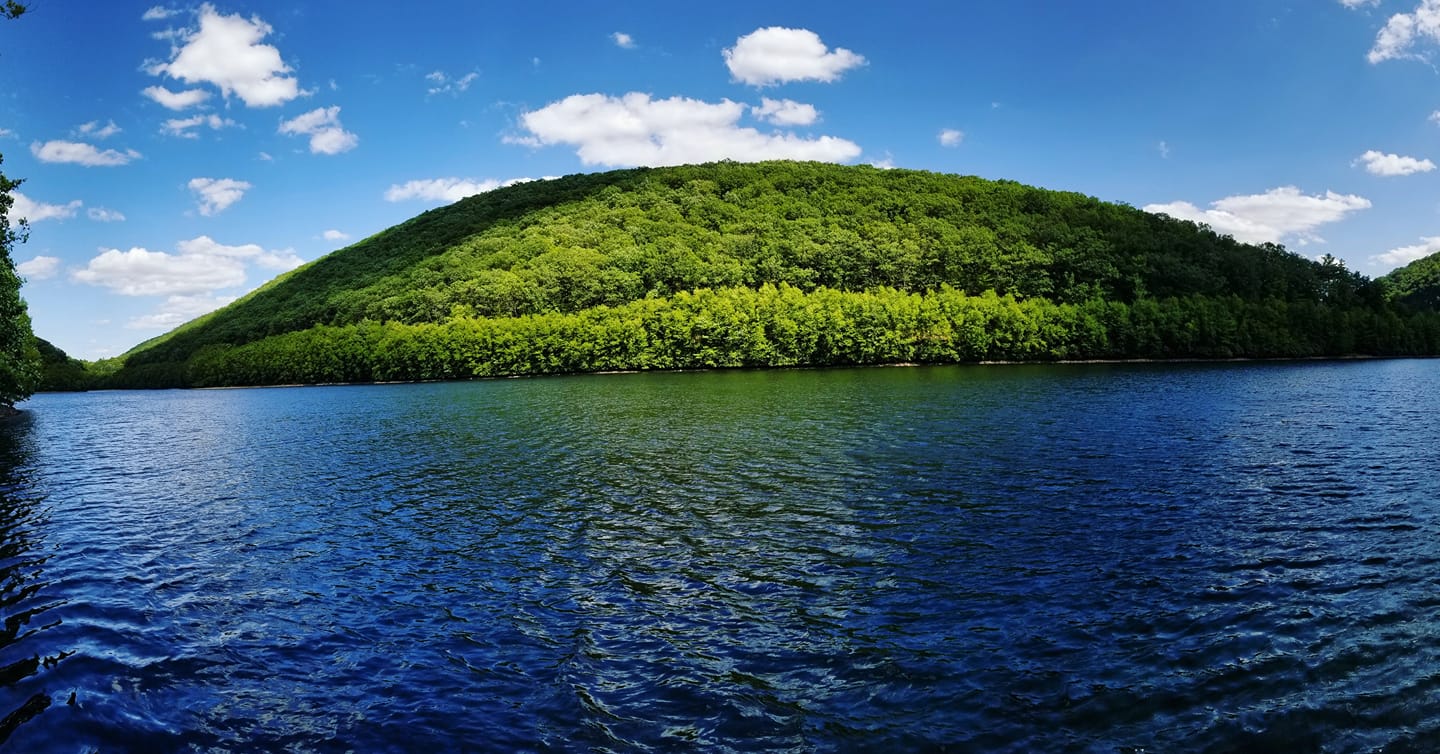 The Source Water Protection team assists Community Water Systems by developing and implementing the strategies outlined within source water protection plans. Our team is prepared to assist you regardless of where you are in a Source Water Protection Planning process. We will work with any system interested in protecting its water sources to develop or implement a Source Water Protection Plan to reflect your system's goals and interests, with no charge for the services provided.
Source Water Protection Planning
Source Water Protection planning process typically involves the following steps:
Delineation of watershed or wellhead contribution areas and identification of potential sources of contamination
Facilitation of stakeholder meetings
Development of mitigation strategies to address contamination concerns
Finalization of a free Source Water Protection Plan
Implementation of any mitigation strategies determined by the system such as

public education and outreach
agricultural best management practices
community planning initiatives for the protection of water quality
stormwater best management practices, etc.
Source Water Protection Services
Our Source Water Protection Services include:

To request onsite technical assistance please call us at (800) 653-7792, or email and a dedicated team member will contact you.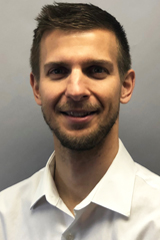 Kurt Wagner
Source Water Protection Manager and Specialist
Pennsylvania Rural Water Association
Cell: (814) 360-4078
[email protected]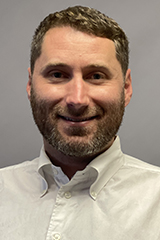 Eric Hartley
Source Water Protection Specialist
Pennsylvania Rural Water Association
Cell: (814) 380-8216
[email protected]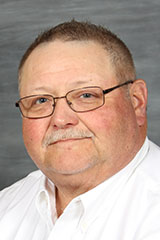 Chris Shutt
Source Water Protection Specialist
Pennsylvania Rural Water Association
Cell: (814) 360-5740
[email protected]