Regulatory Advice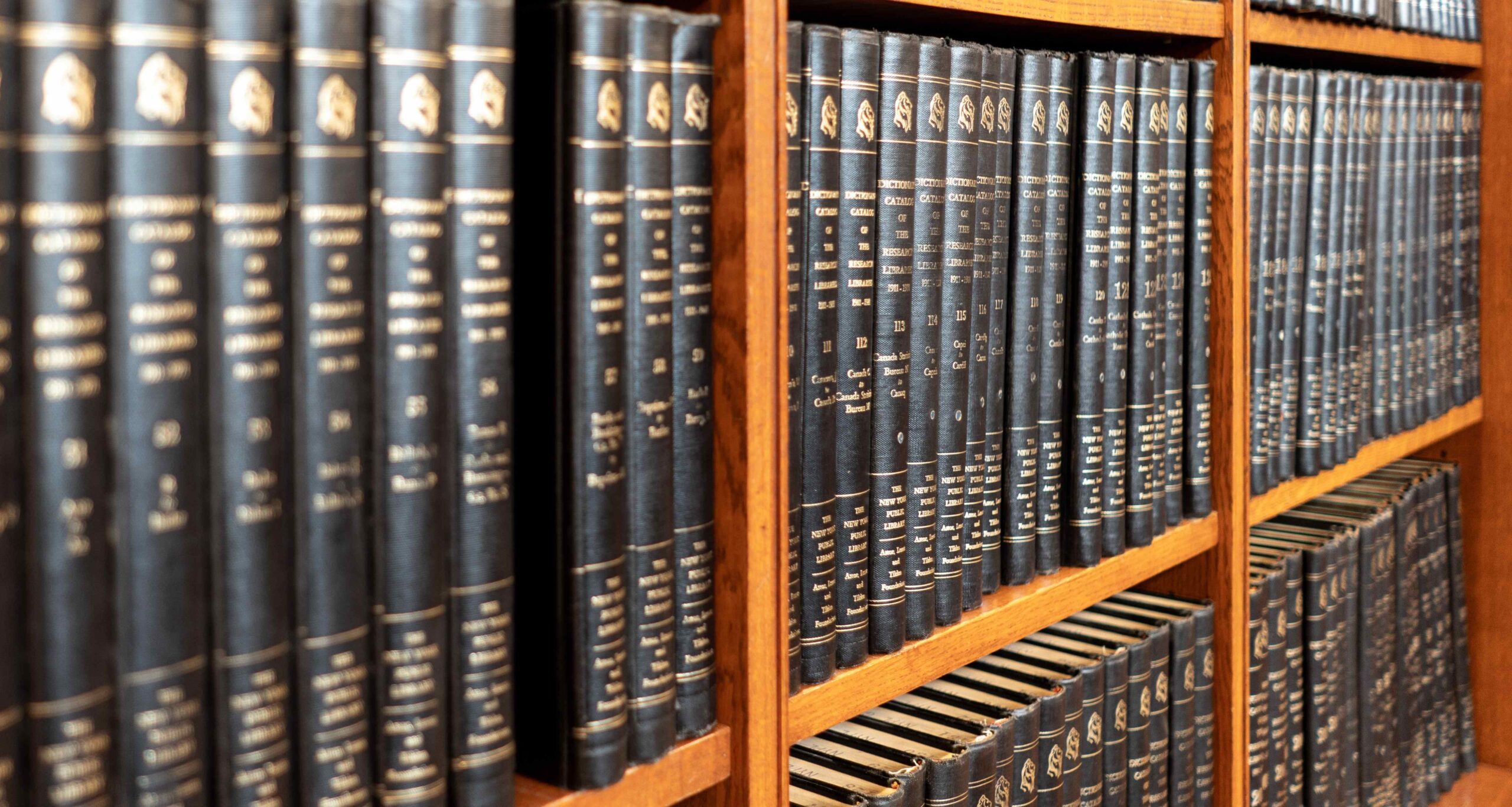 Erik Ross brings over 25 years of experience in state government and lobbying to Gmerek Government Relations. As a registered lobbyist, he specializes in state government relations with a focus on energy, environmental, and public utility issues in one of the most innovative regulatory environments in the country. His duties include lobbying members and staff of the Pennsylvania General Assembly, executive departments, and regulatory agencies on behalf of clients. In addition, he serves as a liaison between clients and state government officials and assists in the drafting or amending of legislative and regulatory proposals. His current clients include the National Association of Water Companies, PA Chapter; Pennsylvania Section, American Water Works Association; Pennsylvania Rural Water Association; Water Works Operators' Association of Pennsylvania; and Duquesne Capital Management, LLC.
PRWA members get regular updates on what is happening in Harrisburg and Washington D.C., specifically affecting the water & wastewater industry.
Write your legislators by visiting congress.org. Review our Legislative Report Archives.
Contact your Regulatory Advice Team or contact a dedicated team member below.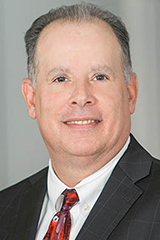 Erik Ross
Senior Associate
Milliron Goodman Government Relations
Phone: (717) 232-5322
https://millirongoodman.com