Backflow Cross Connection Control Administration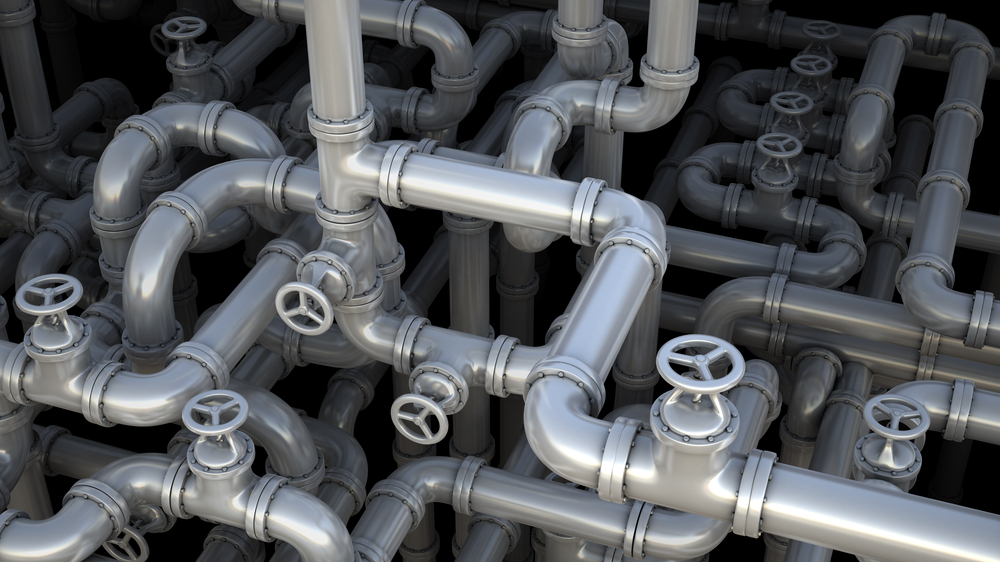 Backflow Cross Connection Control Administration
PRWA has partnered with National Water Specialties Company (NAWSC) to provide utilities, municipalities, and privately owned water distribution systems with the resources to support the enforcement of their cross-connection control (CCC) administration program.
Why do you need a Cross Connection Control Administration Program?
Become Compliant.
Under the 1974 Safe Drinking Water Act, the PA DEP requires that customers eliminate cross-connection or install backflow prevention devices. This regulation applies to individual homes, businesses, and commercial and industrial establishments. This regulation requires that backflow prevention devices be tested at least once a year.
Protect your Water Supply.
The goal of a cross-connection control program is to protect the public potable water supply from the possibility of contamination or pollution by isolating, with its customer's internal distribution systems, contaminants or pollutants which could backflow or back-siphon into the public water system. Through education, inspection, and consistent monitoring of compliance, NAWSC is able to help utilities minimize the risk of contamination to its customers.
Communicate with Customers.
NAWSC offers services for a complete start-to-finish outsourcing solution. From sending compliance notices to tracking final compliance results for water service providers who wish to maintain an effective CCC program for their customers and water supply – but are not able to handle all aspects of the program. NAWSC Customer Service Representatives provide centralized administrative support to water providers, water customers, and backflow device technicians.
Monitor in Real Time.
Only NAWSC offers compliance tracking of your cross-connection program in REAL-TIME employing its CCC – S.M.A.R.T. (Cross Connection Control System Management Awareness in Real Time) technology. Should a backflow event, like a water-main break, ever occur – you will have immediate status awareness of every backflow valve in your system down to the individual customer and valve level.
Services NAWSC can provide to PRWA members:
Administration
Public Awareness
Customer Compliance Mailings
Database Tracking
Record Keeping
Field Technician Training
Certification Tester Training
Auditing of Physical Surveys
Contact your Backflow Administration Team or contact a dedicated team member below.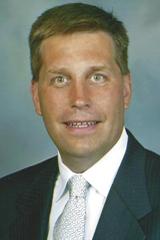 Brian Preski
President
National Water Specialties Company
Phone: (888) 843-7155
https://nawsc.net