Private Training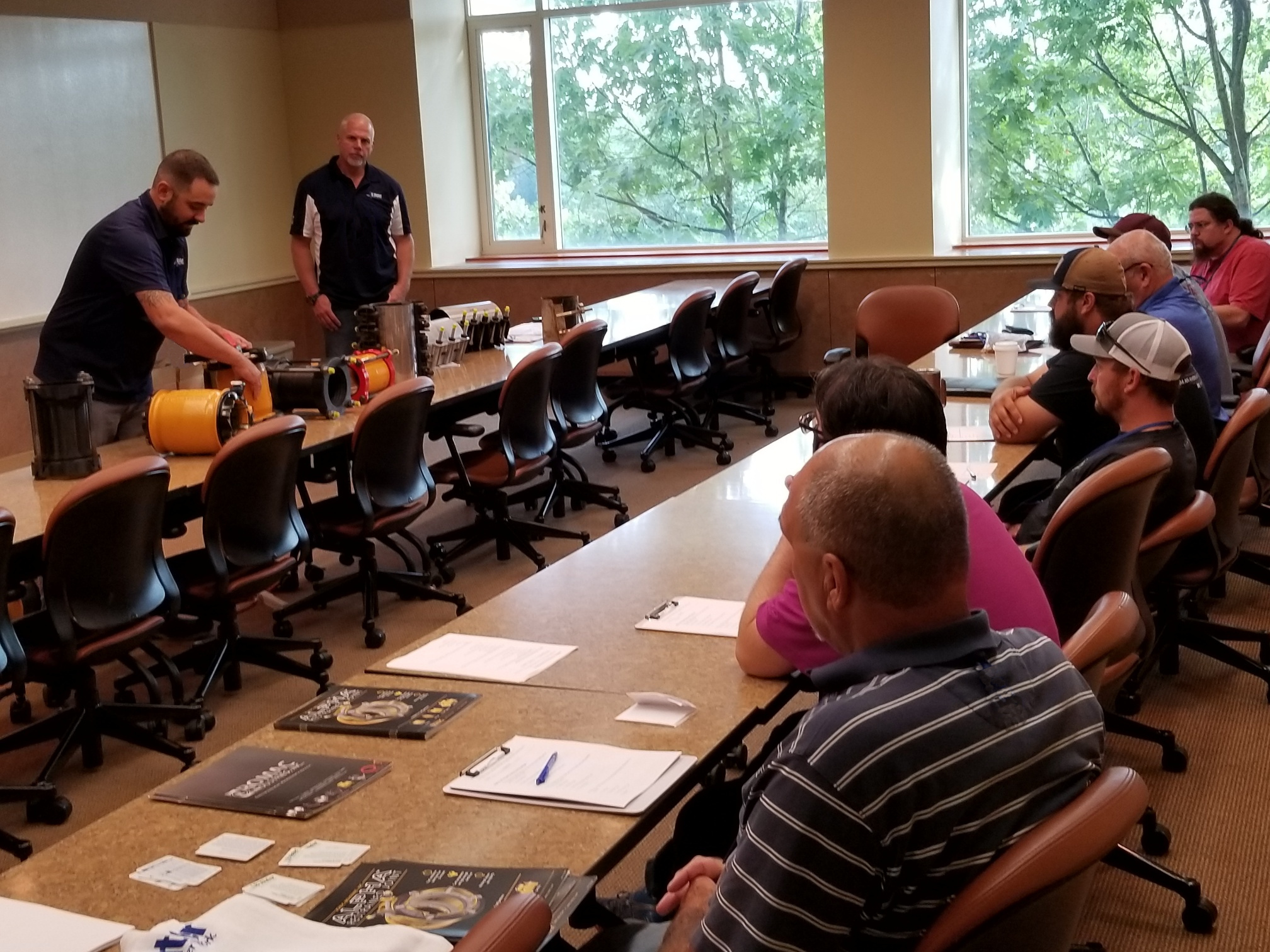 PRWA is aware that group trainings may not be the best fit for every system. For this reason, we have developed a private training program. PRWA can provide all the resources we typically provide in training at your location and scheduled to meet a system's needs.
If a course is currently being offered in PRWA's training program, it most likely can be provided in a private training format as well. If a system requires a different topic, PRWA will make every effort to accommodate that training topic. Just like a typical training course, PRWA will provide materials, and ensure contact hours are awarded to all participants.
In order to provide high-quality and cost-effective training, PRWA requires a minimum of 20 participants for any private training. Additionally, PRWA schedules courses 3-6 months in advance and will need adequate planning time to accommodate this scheduling.
Book a Private Training
If you are looking to schedule a training, please download and complete the form below. Once the form is received, PRWA staff will contact you to confirm the details and further review the request with you.
Private Training Request and printable form.
Call us at (800) 653-7792 or request more information.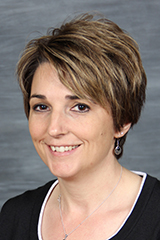 Stacey Walker
Director of Training
Pennsylvania Rural Water Association
Office: (800) 653-7792 x 108
Cell: (814) 359-8630
[email protected]