Energy and Sustainability Onsite Assistance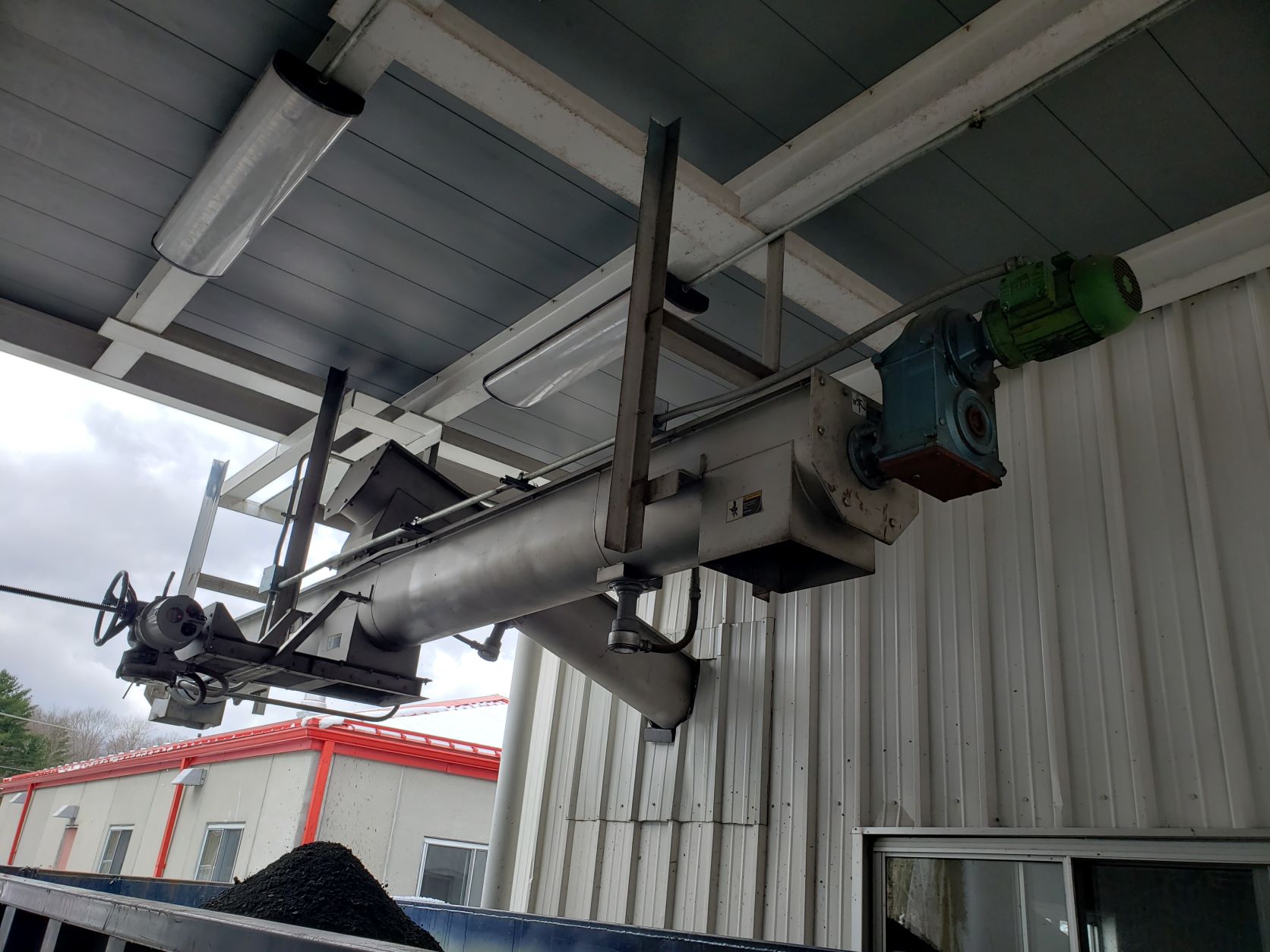 Energy and Sustainability Onsite Assistance
The Energy Efficiency Technical Assistance Program is designed to promote energy-efficient practices in small water and wastewater systems. Funded through a grant from the U.S. Department of Agriculture Rural Utilities Service, the program offers free energy assessments, recommends energy-efficient practices and technologies, and provides support in achieving recommendations. Technical support includes assisting with presentations to governing boards, accessing financing, training, and developing documentation.
Because energy is one of the largest costs for utilities, the program is expected to have a substantial impact on operating costs, financial sustainability, and product affordability. The program will set a goal of at least a 15% improvement in energy efficiency and will prioritize assessments toward utilities that serve populations living in poverty.
To request onsite technical assistance please call us at (800) 653-7792, or email and a dedicated team member will contact you.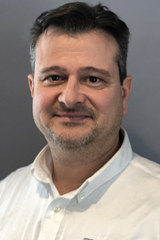 Chad Heister
Energy and Sustainability Specialist
Pennsylvania Rural Water Association
Cell: (814) 404-1335
[email protected]