Services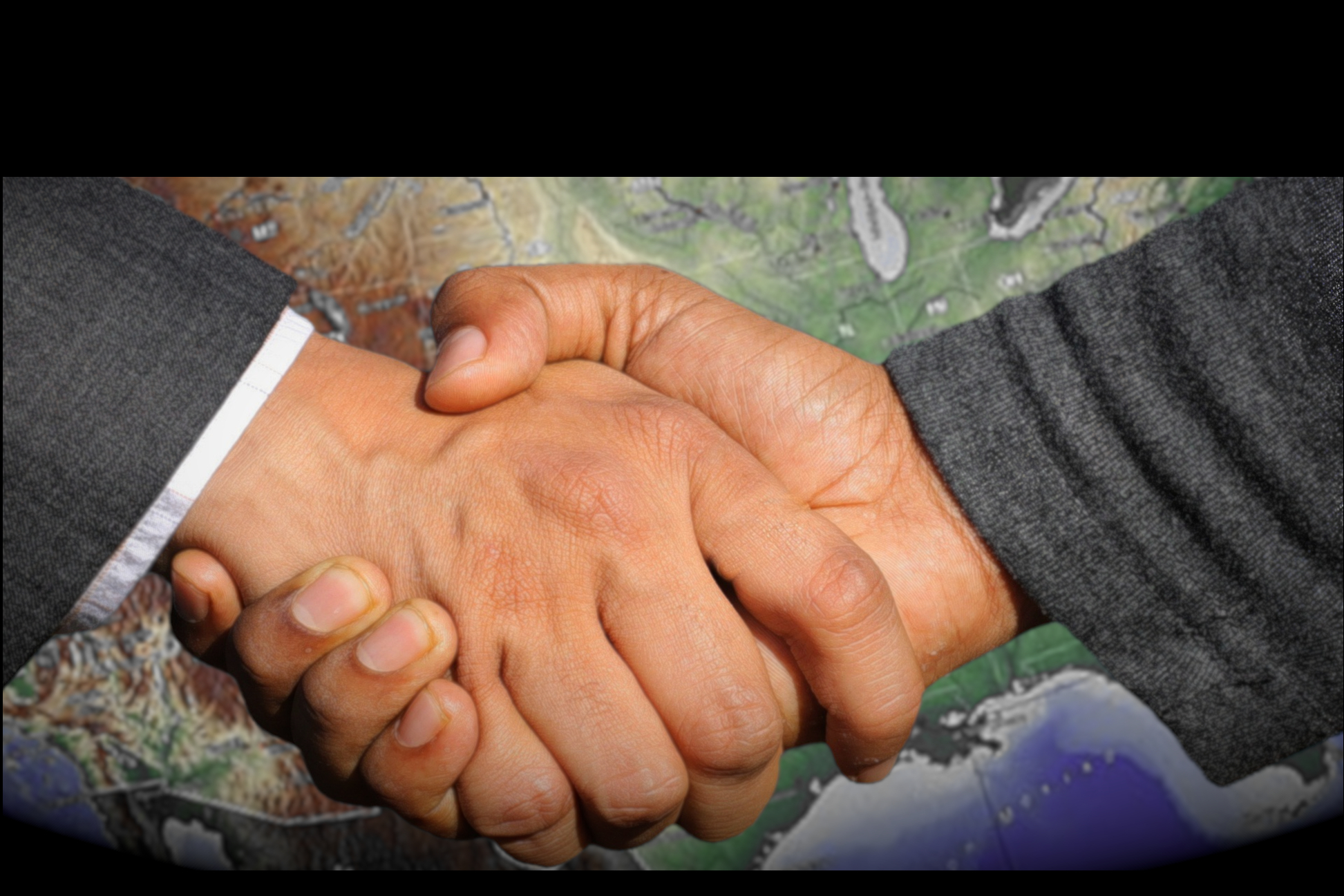 PRWA Services
No one can do it all. That's why PRWA has partnered with other companies and agencies in PA and across the county to provide services that benefit water and wastewater systems. These partnerships let each system tap into cost-effective solutions tailored to the needs of a utility.
Water and Wastewater utilities are different than many companies, and their needs are different too. From billing software to legislative support, systems have specific needs. Luckily, PRWA has found providers who will seek to meet a utility's needs.
The many services of our partners, staff, and as a part of the National Rural Water Association are provided for free or at low cost to our members. Each service provider has been vetted by PRWA staff to ensure members do not need to spend excessive time or money trying multiple providers.
Call us at (800) 653-7792, request more information, or contact a dedicated team member below.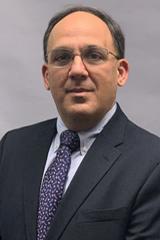 Joe Falcone
Executive Director, Chief Financial Officer
Pennsylvania Rural Water Association
Office: (800) 653-7792 x 102
Cell: (814) 404-6866
[email protected]