APPI Energy Procurement and Consultation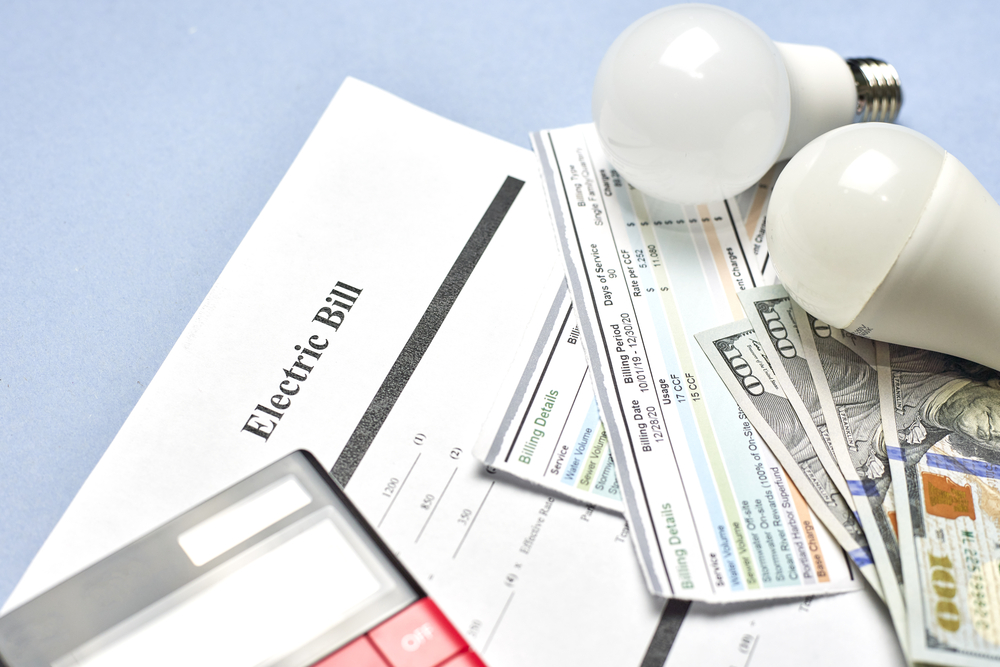 APPI Energy Procurement and Consultation
APPI Energy is the trusted energy consultant for the Pennsylvania Rural Water Association, providing data-driven, holistic energy management services and custom solutions for members. APPI brings 25 years of experience, along with an extensive database of daily supplier prices, allowing them to provide you with historical and real-time data. As part of your PRWA membership benefit, APPI Energy is available to analyze your energy usage, evaluate your energy bill, deliver a green-apples-to-green-apples comparison of supplier prices and contracts, and negotiate a supply solution for you.
APPI Benefits to you include:
Negotiating on your behalf: Advocating for you, not the supplier or the utility
Minimizing risk: Analyzing contracts and monitoring regulatory changes
Providing customized solutions: Including comprehensive evaluations on demand and usage profile
Save you time: Evaluate local utility and government policies to ensure all incentives are being captured
Operating on a foundation of data-driven consulting solutions, designed to help you save time and money, and minimize budgetary risk in the energy procurement process, APPI Energy is unbiased, working with only the most trusted, heavily-vetted suppliers. With independent advice, powered by real-time data and prices from suppliers with NO upfront cost or obligation, we encourage you to take advantage of this exciting program. Additionally, APPI Energy offers powerful and holistic energy management solutions to reduce demand, reduce costs, and increase sustainability. As a true extension of your team, APPI Energy provides holistic, tailored solutions that help you set and meet your energy goals while reducing overall energy costs.
Contact your APPI Energy Team or contact a dedicated member below.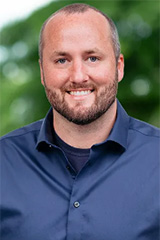 Noel Temple
Senior Energy Consultant
APPI Energy
Toll-free: (800) 520-6685
Phone: (667) 330-1159
https://www.appienergy.com