GIS Mapping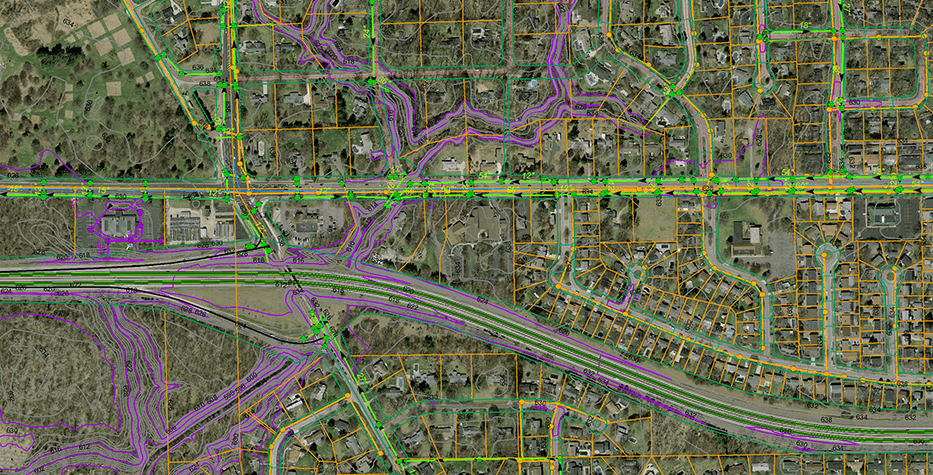 The GIS System Mapping Program with PRWA provides full-service distribution, collection, and stormwater system mapping. This premium service is offered to member and non-member systems with discount pricing for members. The service includes consultation, geocoding points, printed and electronic maps, and 10-year filing as required by law.
The Mapping Process:
Consultation: Our GIS Mapping Specialist will contact interested systems and schedule your free consultation at a time that is most suitable for you. During the consultation we will review existing projects, providing you with an example of our work. We will discuss what components and details you would like the final map product to display and determine a total count of physical features to be collected using GPS technologies.
Estimate: Once we have determined the total number of features to be collected, we will develop an estimate based on the information discussed during the consultation process.
Mapping Contract: After determining the scope of the project, PRWA will draft a contract to outline system costs and PRWA deliverables in detail prior to commencing data collection.
Schedule Data Collection: We will work together to schedule (a week or two) for in-field data collection. The presence of an experienced operator is required during in-field collection for a number of reasons. Most importantly, this will ensure that the data we are collecting is as accurate and precise as possible.
In-Field Data Collection: We will walk around your town, street by street, collecting every asset that is essential for the operation of your system.
Map Development: After the in-field collection is complete, the data moves into the post-processing stage. During post-processing, the collected data is run through a process known as a differential correction; this is a critical stage that ensures the 1.5-ft accuracy that we promise. Once the data is corrected, we begin connecting the dots and developing your final product.
Submission of Draft Maps: It is important that you receive a map that is customized to your liking. Before we print the final maps, you will receive a draft, allowing you to make changes as necessary, return it to PRWA, and we correct any errors.
Final Submission: Upon completion of the project you will receive one 36"x48" wall map of your entire system. You will also receive an 11"x17" truck book which is like a detailed, laminated atlas of your system map divided into sections (between 1:50 and 1:100 scale) that provide more detail and attribute information for in-the-field use. Systems will also be provided with a USB drive containing printable PDFs, KMZ files (Google Earth compatible), and Shapefiles (GIS, CAD software compatible).
Future Map Updates: As your system changes or expands, we will stay in contact and schedule future in-field collection as necessary, continuously adding to your map as time progresses.
To request onsite technical assistance please call us at (800) 653-7792, or email and a dedicated team member will contact you.
Mike Emery
GIS Specialist
Pennsylvania Rural Water Association
Cell: (814) 424-0153
[email protected]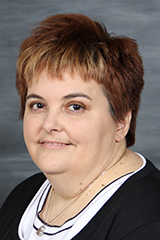 Pattie Jo Horner
Membership Coordinator & Accounting
Pennsylvania Rural Water Association
Office: (800) 653-7792 x 110
[email protected]