Salzmann Hughes, P.C. Free Legal Advice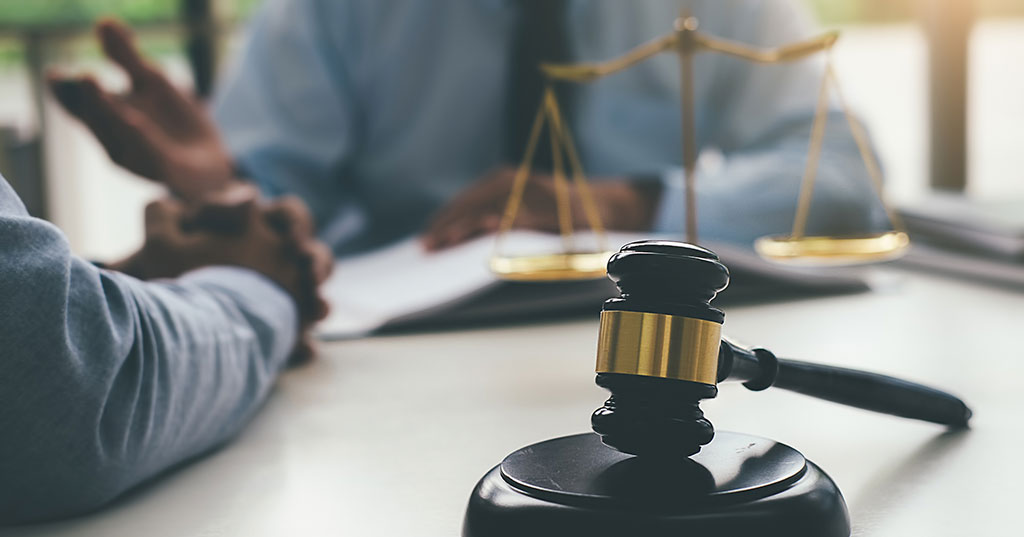 Salzmann Hughes, P.C. Free Legal Advice
PRWA has partnered with Scott Wyland of Salzmann Hughes to provide 45 minutes of free legal counsel to all PRWA system members annually. Scott and his law firm have a long relationship with PRWA and years of experience representing water and wastewater utilities in regulatory and commercial matters. Scott works to provide PRWA members with helpful legal advice on issues as they arise.
If you don't need service now, just remember that it's here when you do!
Contact your Salzmann Hughes, P.C. Legal Advice Team or contact a dedicated team member below.
Scott Wyland
Attorney at Law
Salzmann Hughes, P.C.
Phone: (717) 234-6700
https://salzmannhughes.com