Wastewater System Onsite Assistance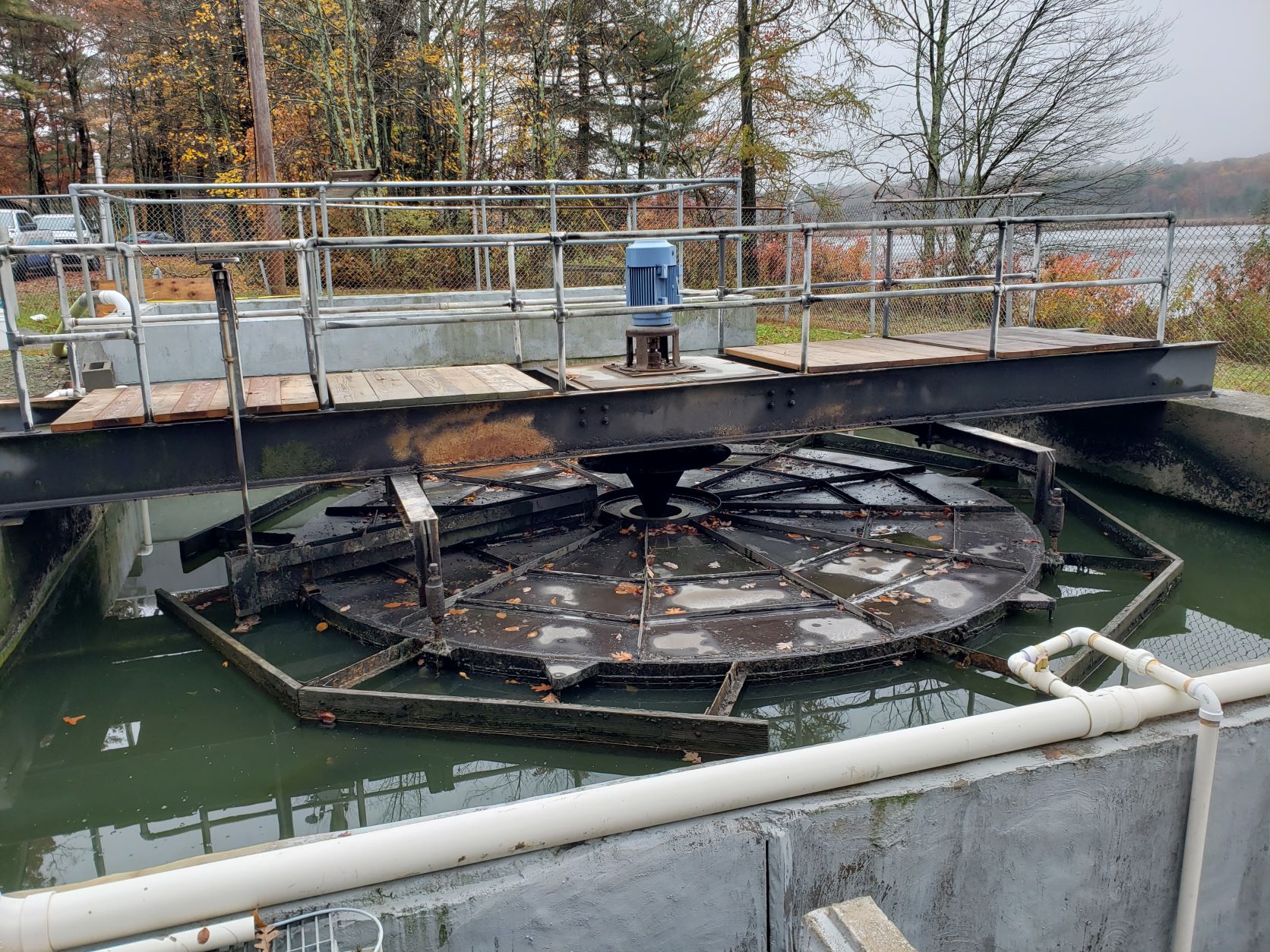 Wastewater System Onsite Assistance
The PRWA Wastewater Program provides onsite technical assistance and training for wastewater system operators and managers. PRWA Wastewater technicians provide hands-on training and guidance to system personnel to assist them with current wastewater treatment plant and collection system problems as well as how to troubleshoot future problems. We also work closely with USDA Rural Development, PA DEP, and EPA regulators in order to help systems maintain compliance.
Treatment Process Troubleshooting
Repair & Maintenance
Collection System Troubleshooting
Smoke Testing
Camera Inspection
Sample Collection & Compliance
Lab Analysis
NPDES Permit Compliance
To request onsite technical assistance please call us at (800) 653-7792, or email and a dedicated team member will contact you.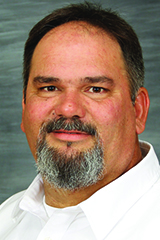 Tom Goehring
Wastewater Manager / Trainer
Pennsylvania Rural Water Association
Cell: (814) 360-4079
[email protected]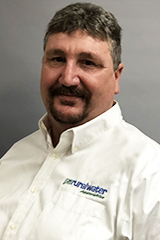 Phil Giunta
Wastewater Technician
Pennsylvania Rural Water Association
Cell: (814) 810-0341
[email protected]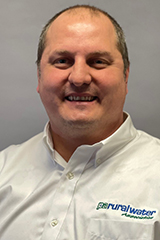 Brian Little
Wastewater Technician
Pennsylvania Rural Water Association
Cell: (814) 404-1738
[email protected]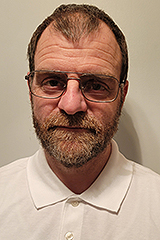 Pete Weaver
Water / Wastewater Technician
Pennsylvania Rural Water Association
Cell: (717) 363-0349
[email protected]